Autumn

Psychic/ Clairvoyant, Medium, Empath




Autumn is a natural born psychic, medium, clairvoyant, empath. She practices healing touch, and is a spiritual advisor and health intuitive. Offering 18 years of professional service in the metaphysical realm. Her gift has helped many people see their way clearly to make the decisions in finding their life path, true and lasting love, strengthen family bonds, reaching career goals and assistance with personal finance.

Autumn is a certified medium

Need help? Call us we are here to help 877-94-PSYCHIC

Autumn's Schedule - Eastern Time Zone

Monday 9am - 9pm

Tuesday 9am - 9pm

Wednesday 9am - 9pm

Thursday 9am - 9pm

Friday 9am-9pm

Saturday 9am - 9pm

Sunday 9am - 9pm

Love & Relationships

Life Destiny

Career & Work

Spiritual Development

Clairvoyance

Medium

Empath

Psychic

Healing Touch

Autumn has been a psychic for 19 years. Her specialty is using the tarot cards. She was born with clairvoyance and the ability to see and feel the magnitude of a situation.

What you can expect from a reading with Autumn is very detailed information, names dates and places. You will also feel comfort, closure and warmth.  I will also address the truth to answers of your burning questions. l will provide some future info that will help lead to living a better life and making less mistakes. I'm here to help guide you to be the best happiest you can with just one phone call.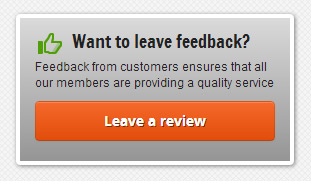 Helping everyday people, with everyday questions, about everyday situations