Glinda

Medium, Clairvoyance, Claraudient, Intuitive Empathic, Remote Viewing, Clear Channel




Need help? Call us we are here to help 877-94-PSYCHIC

Glinda's Schedule 

Pacific Standard Time Zone

Monday 9am - 9pm

Tuesday 9am - 9pm

Wednesday 9am - 9pm

Thursday 9am - 9pm

Friday 9am-9pm

Saturday 9am - 9pm

Sunday 9am - 9pm

*Love/ Romance

*Finance/ Career

*Past Lives

*Money & Finances

*Destiny

Medium

Clairvoyance

Claraudient

Intuitive Empathic

Remote Viewing

Clear Channel

Compassionate

Straight Forward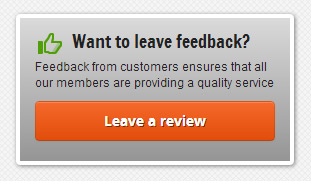 Worked for:  Keen and Kasamba

I read all situations: Love/romance. finance and career, past lives, money and finance. destany etc. Tarot and Oracle cards are used but not neccesary.

I want to be of help to people as we are now in a great period of change for the better.  Our vibrations are being raised, and

there are many questions.

I am a member on the American Tarot Assoc.

Attained a Ph.D in Metaphysics and

Esoteric Psychology in 1999

Helping everyday people, with everyday questions, about everyday situations

*****  5 STARS Spiritualist Glenda has been my advisor for over twenty years!! Her readings are very accurate and complete. She is essential when it comes to gaining perspective in positive movement. I appreciate and respect her talent.

***** 5 Stars  I was referred to Glinda many years ago and my initial reading was spot on.  I continied relying on her and she has yet to let me down.  I've referred her to friends over the years and they've all been amazed, even the non believers are now regular clients.  She's amazing.

Angela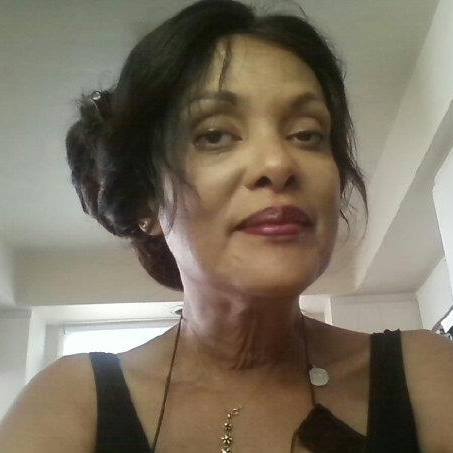 When you get on the phone with me expect to have your questions ready. We will start with the matter at hand and work towards a resolution.  I will tape into your emotions and the emotions of the third party. Expect that when we finish with your reading you will feel relief and have direction.