JEANNE

Teacher/ Author, Pyschomotry, Voice Vibrations




Throughout the years she has hosted 2 different live call-in television shows in both New York and Montana, as well as having been a guest speaker on several 40,000 and 50,000 watt local radio stations and on national internet radio shows. She has helped the police to find missing persons. Jeanne also has a school for individuals looking to work on growing their psychic abilities. If you want a reader that is going to give you the straight up facts and not beat around the bush then Jeanne is the reader for you!

We will be offering classes taught by Jeanne in the near future. These classes wil beheld by webinar. Keep checking back for the class schedule.

Need help? Call us we are here to help 877-94-PSYCHIC

Jeanne's Schedule - Eastern Time Zone

Monday 9am - 9pm

Tuesday 9am - 9pm

Wednesday 9am - 9pm

Thursday 9am - 9pm

Friday 9am-9pm

Saturday 9am - 9pm

Sunday 9am - 9pm

Love & Relationships

Life Destiny

Career & Work

Spiritual Development

Clairvoyance

Empath

Psychic

Healing Touch

Compassionate

To the point - will tell you like it is

Jeanne usually uses objects that have belonged to someone. Since your reading is over the phone she will read your voice vibrations. You will be allowed to ask questions. Jeanne will also just start speaking and just start to give you information.

Speaking with Jeanne is an amazing experience, the information that she leaves you with is on point. Listen carefully as she speaks and take notes.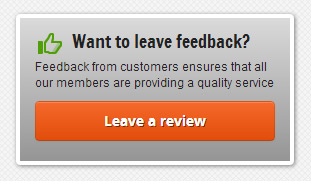 Helping ordinary people, with everyday questions, about everyday situations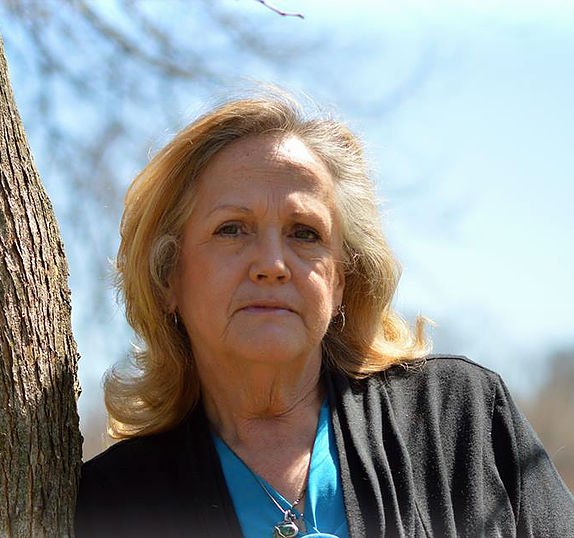 5 STARS *****

July 8, 2016

Jeanne Carey is a very accurate. I am an active student in one of her classes and I have experienced and learned so much about Physic Developement in Mediumship. She has been doing this for over forty years. If there is any Physic or Medium I would want to go to, I would definitely choose her in a heartbeat.

5 STARS

July 8, 2016

Hi I'm a student of Jeanne Carey! I'm writing you to tell you that she's a very good person and teacher. I'm amazed at the things I see and hear that she teaches.

5 STARS

July 8, 2016

Hello I am writing to give a reference for Reverend Jeanne Carey. I have known Jeanne for about a year. In that short time she has become my intuitive guide and teacher, not to mention friend. She continues to amaze me at every turn. Her predictions are accurate and her intentions sincere. Absolutely love her!