Jessica

Psychic/ Clairvoyant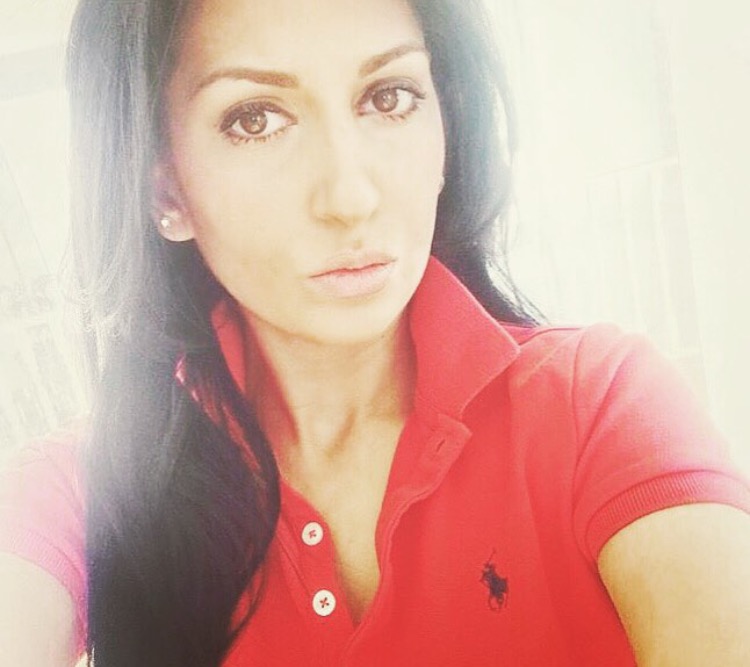 Hello I'm psychic Jessica I specialize in helping people find their true destiny and meaning of life thru my God gifted clairvoyance also I'm a master at tarot  I have been a professional psychic for the last 17 years I have helped many people in all walks of life in business family career love soulmates addictions etc. I'm none judge-mental on your situation whatever it may be I'm here to help I not only provide answers I provide solutions looking forward to hearing from you to start our spiritual journey.

Need help? Call us we are here to help 877-94-PSYCHIC

Jessica's Schedule - Pacific Time Zone

Monday 9am - 9pm

Tuesday 9am - 9pm

Wednesday 9am - 9pm

Thursday 9am - 9pm

Friday 9am-9pm

Saturday 9am - 9pm

Sunday 9am - 9pm

Love & Relationships

Life Destiny

Career & Work

Jessica has been a psychic for 17 years. Her specialty is using the tarot cards. She was born with clairvoyance and the ability to see and feel the magnitude of a situation.

What you can expect from a reading with Jessica is very detailed information, names dates and places. You will also feel comfort, closure and warmth.  I will also address the truth to answers of your burning questions. l will provide some future info that will help lead to living a better life and making less mistakes. I'm here to help guide you to be the best happiest you can with just one phone call. 

***** stars

Hello miss Jessica really helped me find answers I was dating my now husband on and off we would argue and I wouldn't know how to handle it she helped me really find peace with him and understanding thank you Jess your the best.  Claudia Arlington Long Island ny

***** stars

Hey psychic Jessica I really do enjoy our talks you really have helped me so much with understanding the universe and being more patient for my blessing to come with my business everything you said happened exactly I couldn't be happier love you thank you  Piper sheildman  Ft lauderdale fl

***** stars

Psychic Jessica I can't thank you enough for your help and guidance with my girlfriend and her drug issues just like you said a little love and care will go along way she has finished her recovery and we are living w great life together thank you for telling me the truth and not letting me give up you truly are so gifted the best psychic ever  James K.    S.F CA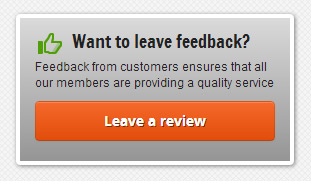 Helping everyday people, with everyday questions, about everyday situations