Email us at:  customercare@karmapsychicnetwork.com

Call us at: 877-94-PSYCHIC

Please give us a brief description about your inquiry: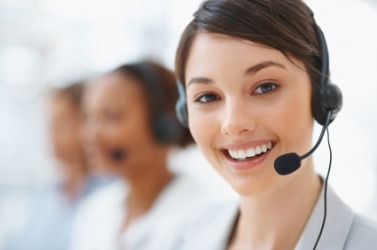 We are here to help! Please do not hesitate to call!

877-94-psychic

LIKE TEXTING ..... THEN TEXT US

877-947-7924

Karma Psychic Network permission to contact me via phone, text or email: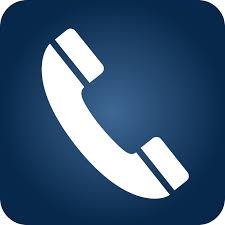 Need help? Call us we are here to help 877-94-PSYCHIC

Helping everyday people, with everyday questions, about everyday situations

Coming soon to the Apple App Store

our new APP!!