Email us at:  customercare@karmapsychicnetwork.com

Call us at: 877-94-psychic

Name of the psychic that you are reviewing:

Here is where you tell me how my psychics are doing!

Karma Psychic Network permission to contact me via phone, text or email:

Need help? Call us we are here to help 877-94-PSYCHIC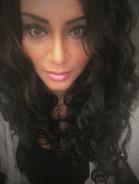 I'm Christine, the owner of Karma Psychic Network. This is where you the member tell me how much psychics are doing. I am depending on you the member to alert me of good or otherwise reviews. I will respond myself personally to each and ever review that is received. So don't be shy let me know how we are doing!!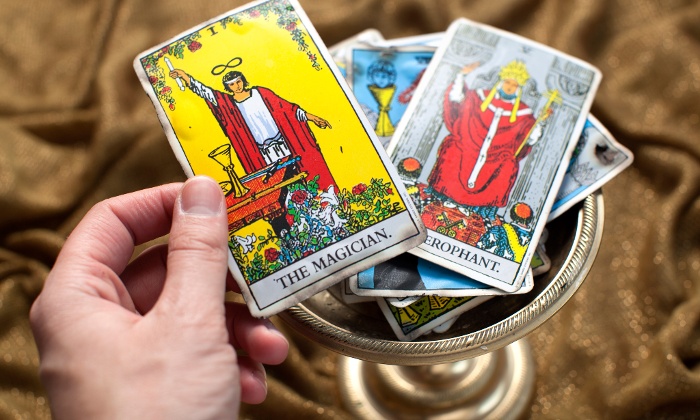 Enter your first and last name DO NOT USE INITIALS

Your email address is kept private and will NOT be shown publicly

If you would like to submit a review about this psychic's/medium's services, please complete the following form. We only accept reviews with full names and working email addresses. We do not post complaints. Reviews must be approved, so your review will not be posted until after the approval process.

*DO NOT use this form to contact the psychic/medium.

*Psychic/Mediums MAY NOT submit reviews for their clients.

Helping everyday people, with everyday questions, about everyday situations