Christine

Owner of Karma Psychic Network




I started Karma Psychic Network because there is a need for an organization that truly cares for their clients and gives honest readings. This is not a site where we try to keep you on the line and run up your minutes. Being a psychic or a  medium is a gift and you must always make sure that you are not abusing it. We were given this gift to help guide others through their daily lives, and also to give sound advice. I believe in the intuitive's that represent my company so after years of building my clientele I have decided to start a psychic line.

There are many reasons that I'm starting this, but the biggest reason is I wanted to create a team of specialists that really cared about helping people. When people come to see me, they come because they need real help and guidance. As all of my clients will tell you I take this very serious, each and every question is answered to the best of my ability. We discuss the best options for them at the current time and then we give guidance for the future. Karma Psychic Network is going to have the most talented people in the psychic world assisting its clients. I have taken months to call the other psychic lines in the market and what I found was unacceptable. I experienced everything from people guessing and making things up, to having someone prepare their dinner in a microwave and it eat it during my 30 minute reading. I kid you not, he really ate while giving me my reading.

I tried out being a psychic on one of those psychic lines also, and boy oh boy was it an eye opener. I realized that trying to give someone a real reading in 10 minutes is just not a reality. If anyone tells you that they can give you a reading in 10 minutes they are pulling your leg. We will not be offering the 10 minute reading. Instead our clients will have some time options. We will also be offering 30, 45 and 60 minute readings at a price that you can afford. Most people cannot afford $9.99 a minute! Most people need real answers for a reasonable amount of money.

I am so excited about this new venture and I hope that once we are up and running that you stop by and receive a real reading from a professional.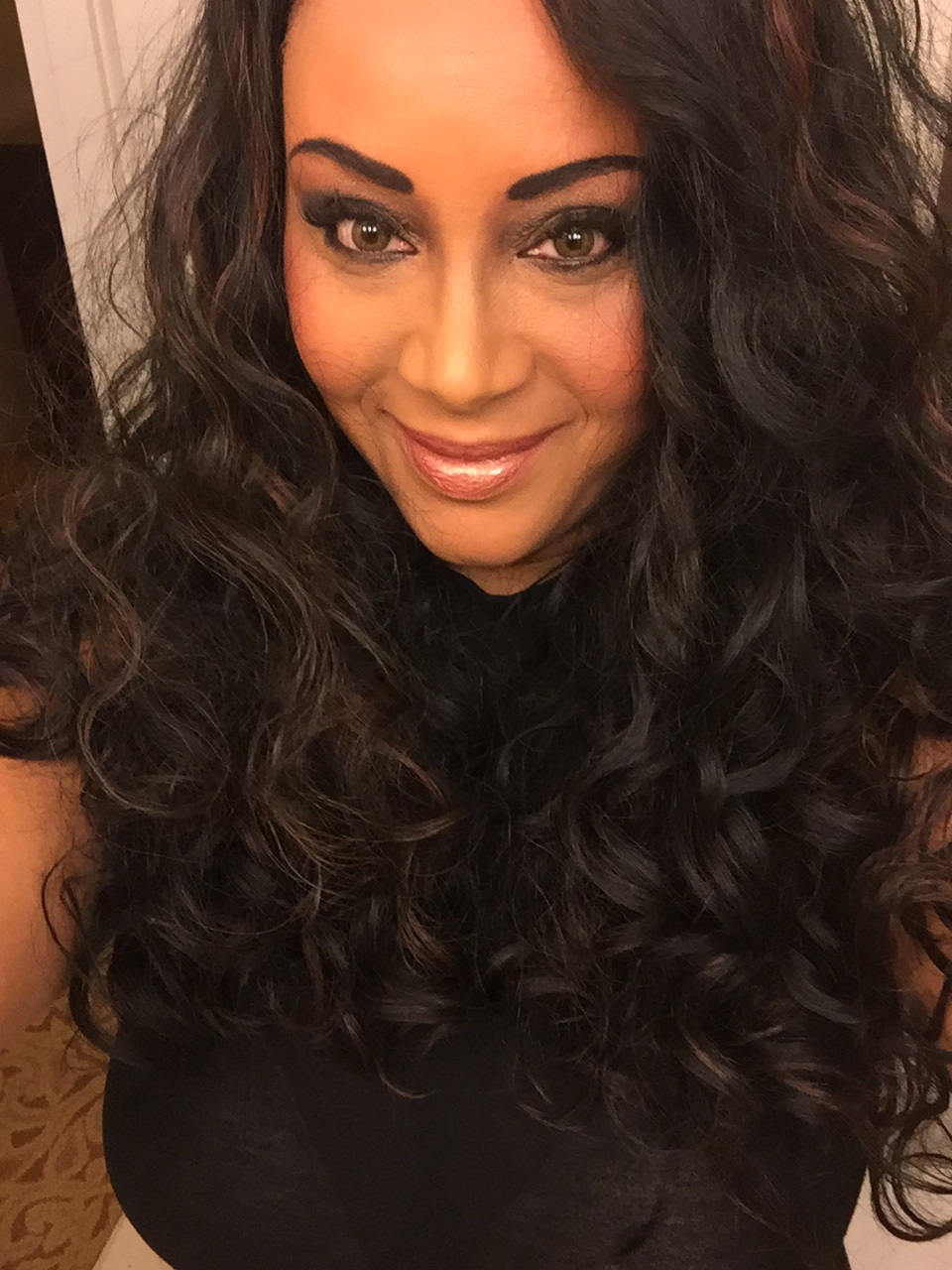 Are you a..

Psychic

Medium

Astrologer

Channler

Empath

Remote Viewer

Life Coach

Angel Card Reader

etc.....

We are hiring!!



Need help? Call us we are here to help 877-94-PSYCHIC

Helping everyday people, with everyday questions, about everyday situations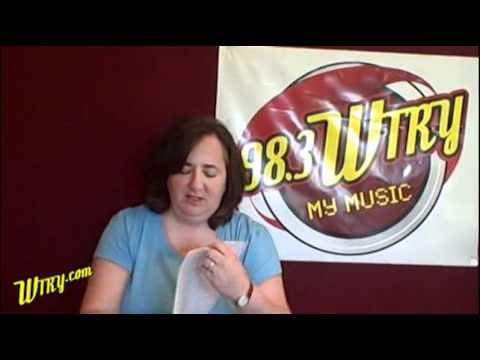 And so it begins!! I am the new meet the expert on WTRY for everything psychic. Take a listen it will be on the air. As we make and release the spots I will make a page. I'm very excited and hope that you all enjoy the segments!

Ask the expert Introduction spot

Jamie Roberts - WTRY personality