Christine

Medium/ Psychic/ Clairvoyant / Empath




Need help? Call us we are here to help 877-94-PSYCHIC

Christine's Schedule 

Eastern Standard Time Zone

Monday 9am - 9pm

Tuesday 9am - 9pm

Wednesday 9am - 9pm

Thursday 9am - 9pm

Friday 9am-9pm

Saturday 9am - 9pm

Sunday 9am - 9pm

*Communicating with loved ones that have passed

*Love & Relationships

*Life Destiny

*Career & Work

Medium

Clairvoyance

Empath

Psychic

Compassionate

Straight Forward

Christine's reading start off with her asking you if there is anyone that you would like to connect with that has crossed over. (Sometimes she will just tell you that there is someone that wants to speak with you and describe the person in detail). Then she will ask you what is the most important question that you have. Then she will pull 12 tarot cards and your reading will begin. You CANNOT do a reading in ten minutes, you need at least 30 minutes to do a reading properly. Christine will have a conversation with whomever has crossed over and she will ask the them for help with answers to any questions that you may have. Because Christine does her readings this way you will find that what you are told will materialize and happen. It is very important that you are satisfied with your reading and that you have a sense of peace and understanding when your reading is over.

(***** stars) Ira Thomas

June 18, 2016

An Outstanding Experience

I was very impressed with Christine she was very caring very professional and she took the time to go over every little detail she answered questions that I was prepared to ask I didn't even have to ask them. she also went past the one hour reading time that shows that she really does care about her clients and getting the complete message across. I walked away for my reading knowing which direction I have to go. I am glad I came across Christine because usually I travel to L.I. For readings

(***** stars) S.P.

June 12, 2016

Highly recommend

I called Christine as a returning client and left a message that I needed to see her. She called me right back and got me in the following day. She spent and hour and a half with me and had a firm grip on exactly what I was going through, the people involved and who was feeling what. I left there with clarity and felt much better about what was ahead of me. She's consistently accurate. I'd highly recommend her.

(*****stars) Lisa w

June 2, 2016

A Gift

Christine is truly psychic and intuitive. She has an obvious sense of responsibility to use her gifts to help others. I have seen her three times and each time I have left her knowing what I need to do and feeling connected to my loved ones that have passed. I am grateful to know her. You will be too.

(***** stars) Francesca L  

May 8, 2016

Excellent medium

I can't say enough about Christine's abilities. She is kind but doesn't pull any punches. So much of the information she has picked up has proven to be true. I highly recommend her services.

(*****stars) Carly H   

Apr 10, 2016

You will not regret a visit!

I have been to see Christine twice now. I will tell you, she is wonderful. She truly is a delight. But, you the person also have to believe. Both times I have seen her she has told me things she could never have known. This time she said I would come into some money. I know a lot of people want to think millions. That's not going to happen. Today though, I won a 50/50 for the first time ever. $460 dollars. I split it with the person the benefit was for. But,Christine was right on the $$

(***** stars) Amy M

Mar 12, 2016

Great experience!

Christine's reading was clear and concise! She was able to help me see some things about my job in a clearer light. My mother came through very clearly and she was able to put my mind to rest about her well being now. I will definitely schedule another reading!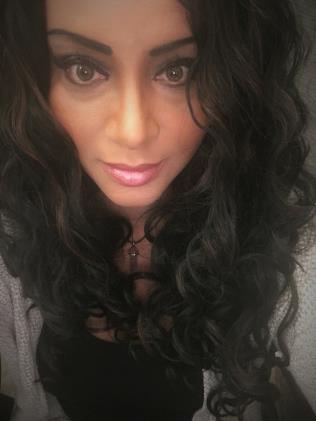 Christine also offers facetime readings. DO NOT BUY MINUTES FOR THESE READINGS. Please call her direct at 877-94-psychic, press 0 and ask the operator to speak with her.


Want to read more review click the link below: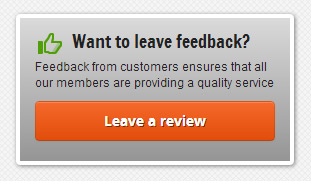 Helping everyday people, with everyday questions, about everyday situations

Christine is a gifted intuitive medium from upstate New York. She has connected with thousands of souls that have crossed over and has been able to provide peace and healing to those in need. From an early age Christine was taught how to craft her delivery by her Grandmother who also possessed this gift. Christine takes her healing delivery one step further and has counseled many as a life coach. With Christine, its not just a reading it's a life changing experience!