Linda

Spiritual Consultant, Life Coach, Clairvoyant, Empath and Medium 




I am a natural born psychic Love is what I specialize in, however it is not the

only area of life where I am an expert at. Whether you are interested in learning more about your past present and future or you need help with a specific issue in your life not only do I guarantee satisfaction but I also offer compassionate Personal and confidential services. I have over 10 years experience people from All walks of life have been coming to me to help them tap into information They don't have access to on their own. Anyone can give you answers But not anyone can give you the right answers I will help you find the Solutions to all your problems as well assist you to make positive Lasting changes in your life Get accurate never failing answers to all of your questions Find out what the future holds for you. As a psychic, I can provide you with guidance and direction in areas where you feel lost and confused. I can immediately accommodate you with an in depth reading that will help you get a better understanding of what's going on in any situation in your direction in life. I can help you bring peace back into your life physically, mentally, emotionally and spiritually Allow me to help you with your Current situation with your troubling questions and give you the answer's you're seeking.

Do you have questions that need answers? wondering when? how? why? I can answer all questions for you and give you detailed answers

Need help? Call us we are here to help 877-94-PSYCHIC

Linda's Schedule - Pacific Time Zone

Monday 9am - 9pm

Tuesday 9am - 9pm

Wednesday 9am - 9pm

Thursday 9am - 9pm

Friday 9am-9pm

Saturday 9am - 9pm

Sunday 9am - 9pm

Love & Relationships

Life Destiny

Career & Work

Clairvoyance

Empath

Medium

Life Coach

Spiritual Consultant

Compassionate

Straight Forward

Straight to the point NO False hope! If you don't want the truth don't waste your time.

17 Jun 2016 excellent ranking annacat 

Very positive and encouraging. Let's hope these time frames are right. She gave me a lot of hope.

15 Jun 2016 excellent ranking sassycat30

Best psychic lady I talk to on this network. Very kind and understanding. I trust in her words , I was a mess and she helped me through it. Thank you so much I appreciate your time. Blessings hugs xxoo

14 Jun 2016 excellent ranking mbg15794242

She's really really really good. I really really really enjoyed talking to her and getting her insights. :)

Excellent ranking kaylou 

I absolutely think she is AMAZING!!!!!!!! One of the BEST I have come across here. If you have not already please give her a try. She has been helping me with something and in two days I have seen a change. I can only look forward to the future from here. xoxoxox

excellent ranking bellediva32 

She was very correct on my love life, no sugar coating, speaks from the heart, Bless u and thanks!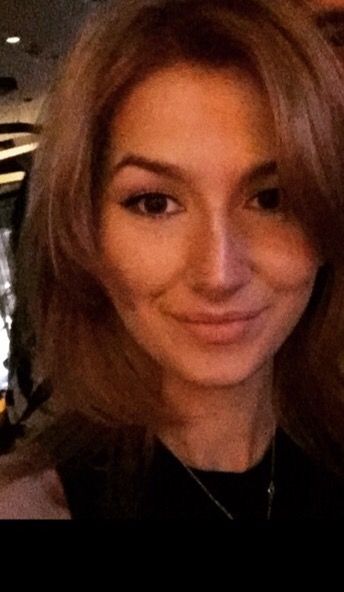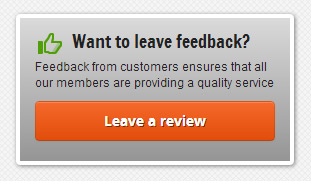 Helping everyday people, with everyday questions, about everyday situations