Linda Kaye

Medium, Clairvoyance, Psychic Love Coaching, Spirit Writing, Fairy Oracle Cards, Soul Coaching Oracle Cards




When you think about someone in a normal way, there is nothing unusual there. Suddenly, out of the blue, in another moment of time that same person comes to your mind, and this time  you experience a feeling of overwhelm like you are in a fog. Now, this time, you can't stop thinking about him or her. Stop for a second and focus on where you are feeling the energy. It is usually in the chest area. You've had that funny heavy duty feeling before, remember. You thought it was just YOU feeling and missing him or her.   What you are feelings is what he/she is thinking and feeling about you at that very moment in time, so no it is not just you like you thought and no you are not going crazy. Your souls are communicating with eachother.  CONGRATULATIONS! YOU are being SOUL KISSED.

As a Medium, Clairvoyant (see images) and Clairsentient, (read feelings) for 31 years, I will channel your soul mate, your lover, your ex lover's thoughts, feelings and intentions towards you as if he or she is actually speaking to you. All I need is your first name, and his/her first name or nickname (what you call him or her). The less I know, the more accurate your reading is. Actually, I prefer that you not tell me anything.  I will also see if you have a future together. I am direct and to the point yet compassionate and loving. Also included in the readings are Soul Coaching Oracle Card Readings to see what you soul wants you to know and channelled fairy messages through the Fairy Oracle Cards. As a clairvoyant, I "tap" out whole complete sentences with my fingers as I am speaking to you. I also do general love readings as well as prosperity and career readings. I can even read your pet's feelings for you! Just imagine what they are thinking and feeling!

Need help? Call us we are here to help 877-94-PSYCHIC

Linda's Schedule - Pacific Time Zone

Monday 9am - 9pm

Tuesday 9am - 9pm

Wednesday 9am - 9pm

Thursday 9am - 9pm

Friday 9am-9pm

Saturday 9am - 9pm

Sunday 9am - 9pm

Love & Relationships

Fairy Readings

Pet Readings

Career & Prosperity

Soul Coaching

Oracle Card Readings

Clairvoyance

Clairsentience

Spirit Writing

Fairy Oracle Cards

Soul Coaching Oracle Cards

Compassionate

Straight Forward

Direct

Please do not tell me anything except for your first name and the subject you would like to focus on.  If your reading is about a lover, ex lover, soul mate or even a potential lover, all I need is his/her first first name or nickname.  The less I know, the more accurate your reading is. Yes you may ask questions. My readings are like putting puzzle pieces together, so please allow at least 10 minutes+  per call for a clear, detailed and accurate reading.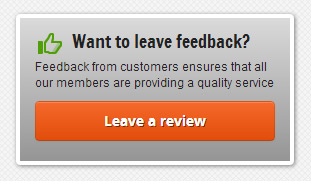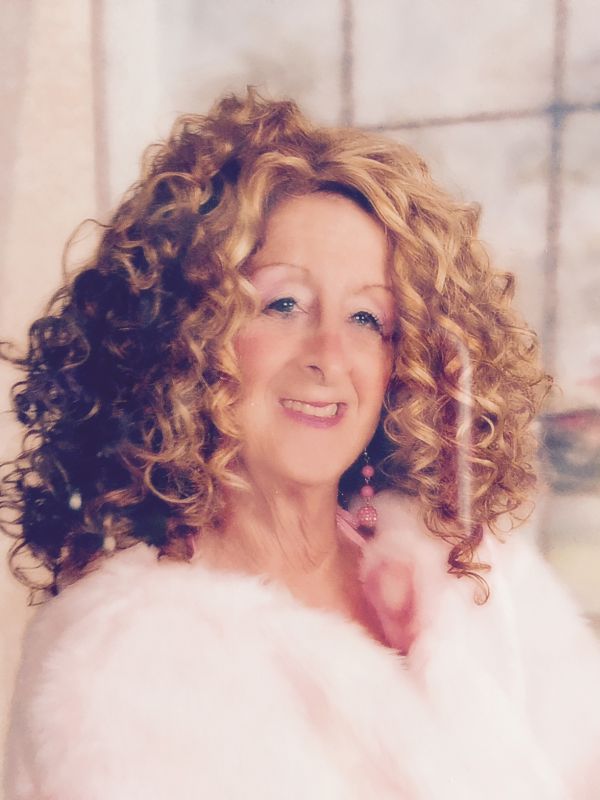 EMAIL READINGS - Flat rate $70

Linda does email readings!! Purchase below with the button, fill in the form and Linda will do the rest!

Approximately 500-550 Word Feelings Email Reading

All I need is YOUR first name and HIS/HER first name

No other information is needed.

You will receive it WITHIN 3 days of purchase

What is included:

1. Current situation

2. Feelings reading

  Direct- Channelled directly from his/her soul. You will feel as if he or she is actually speaking to you

  Indirect - What I channel

3. Future

4. If I don't see it working out, I will do a future soul mate reading

5. 1-3 Card Channelled Fairy Oracle Reading OR 1-3 Card Channelled Soul Coaching Oracle Card Reading (Your choice)

Email address to send reading:

Please choose which card deck you would like used:

Write your name in the space above the words "add to cart":

Use this link to see your email reading order in the shopcart:

First fill out this section and hit submit. Once you hit submit it will bring you back to this page to order.

Now that your back on this page, Type your name in the box just above the "add to cart button" now hit add to cart to finish placing your order.

5 stars ***** Linda's readings! Her accuracy blows me away every time. Repeat client!

5 stars ***** Uncanny Abilities. Cannot make readings up. Excellent

5stars ***** WOW - I'm pretty blown away. HIGHLY RECOMMENDED and I'll definitely be back!!!

5 stars ***** Great reading! Amazingly accurate on predictions. Highly recommend !

5 stars ***** Resonated with what my intuition felt and the situation. Confirmed and expanded

5 stars ***** She's a gem and very accurate I really enjoy her very much :) vibrations high :)

Helping everyday people, with everyday questions, about everyday situations